Now that I put the A5M4 Claude to bed to end 2011, Here is my next WIP subject, the first of 2012, Montex's kit of the Yak 1b: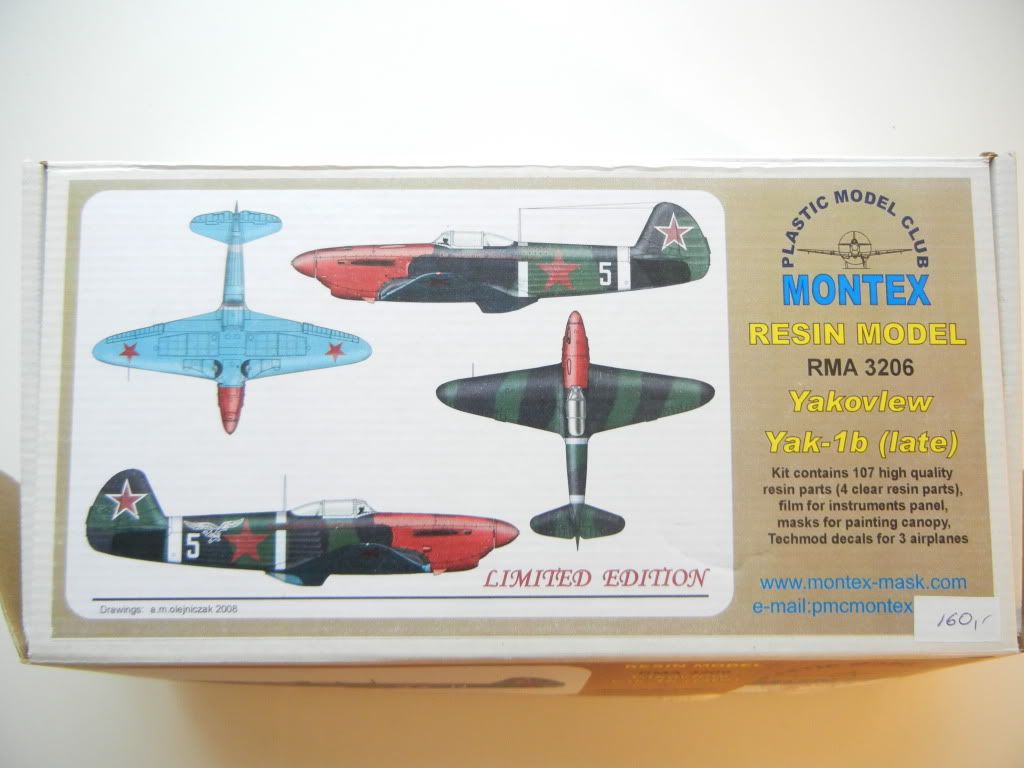 Here are the major components stuck together for a photo op: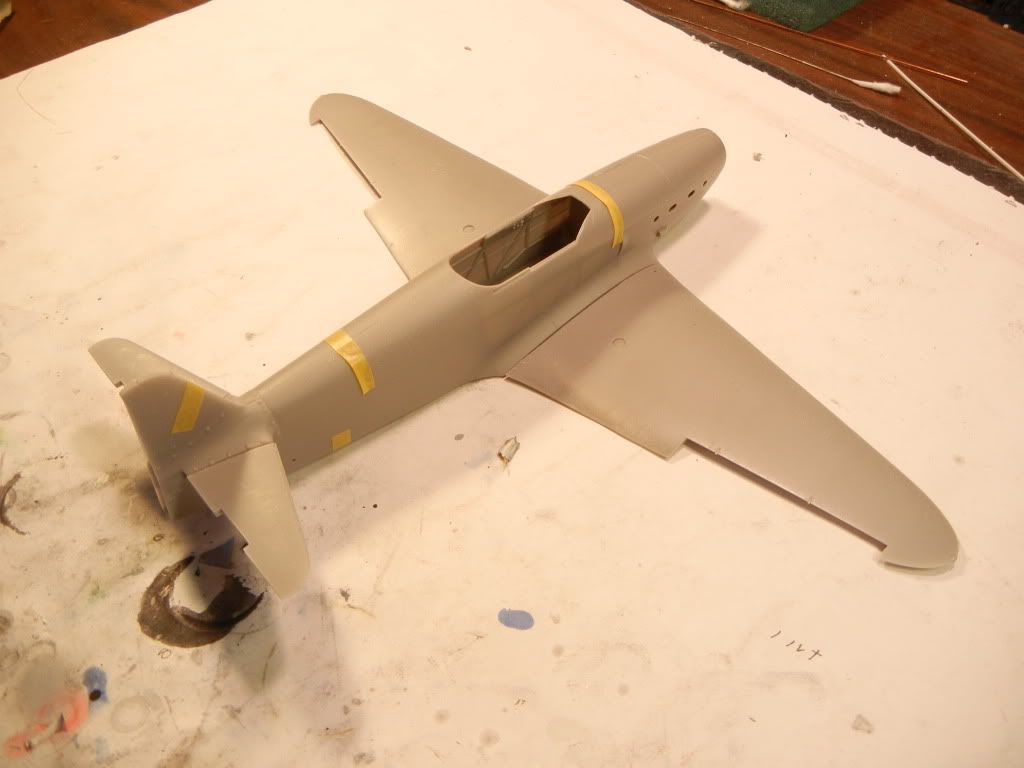 Unfortunately, I've found contrasting instructions for interior paint colors - some references say light blue, while some say interior grey. I will probably go with White Ensign's "Grey Interior Primer" rather than the light blue. Best that I can determine, the wheel wells should be the same color as the underside, but I am not sure on the color of the flap interior.
Comments/questions welcome as always!
Doug