Thanks Rowan!
I'm going to keep pressing on, and hope another windscreen comes my way
I've gotten the wings on. In reading other builds, it seems that some had issues with the forward wing root inserts (A11/A12 for those following along in your programs). So, I decided to install them before adding the upper and lower nose cowls to give me the most flexibility in that area. The fit was pretty good, I just needed to use a little Mr Surfacer 500 at the front to blend them to the rest of the wing: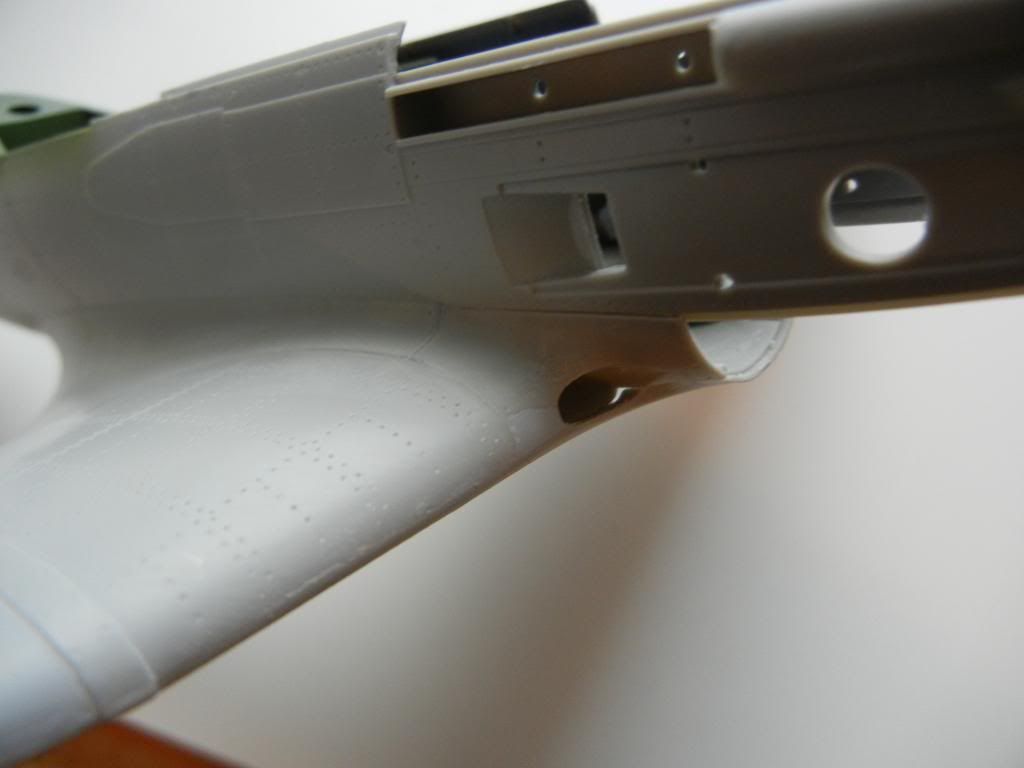 The kit use PE hinges and rod to attach the control surfaces to the airframe. The PE hinge is designed with a notch in it that slots into a tab on the wing/tail parts to "lock" it in place: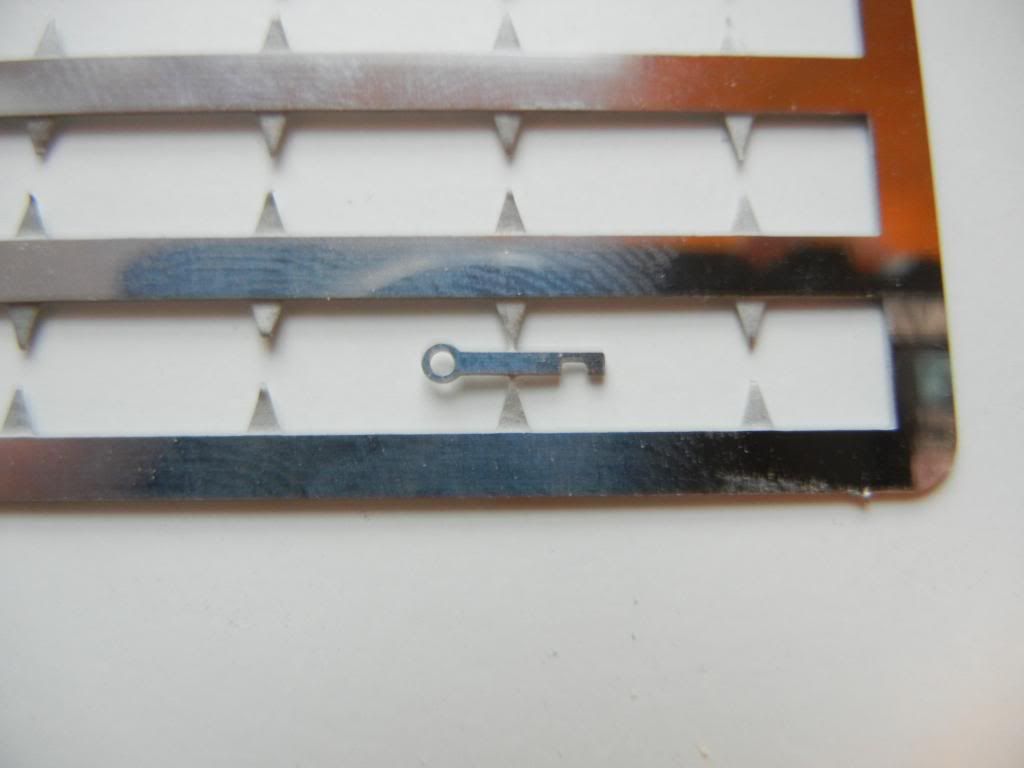 As I wanted to be able to attach the control surfaces after assembing the wing and tail parts, I simple cut the hinge off at the front side of the notch, which allows me to add them whenever I want, and still keeps the hinge in place (to fill the slot):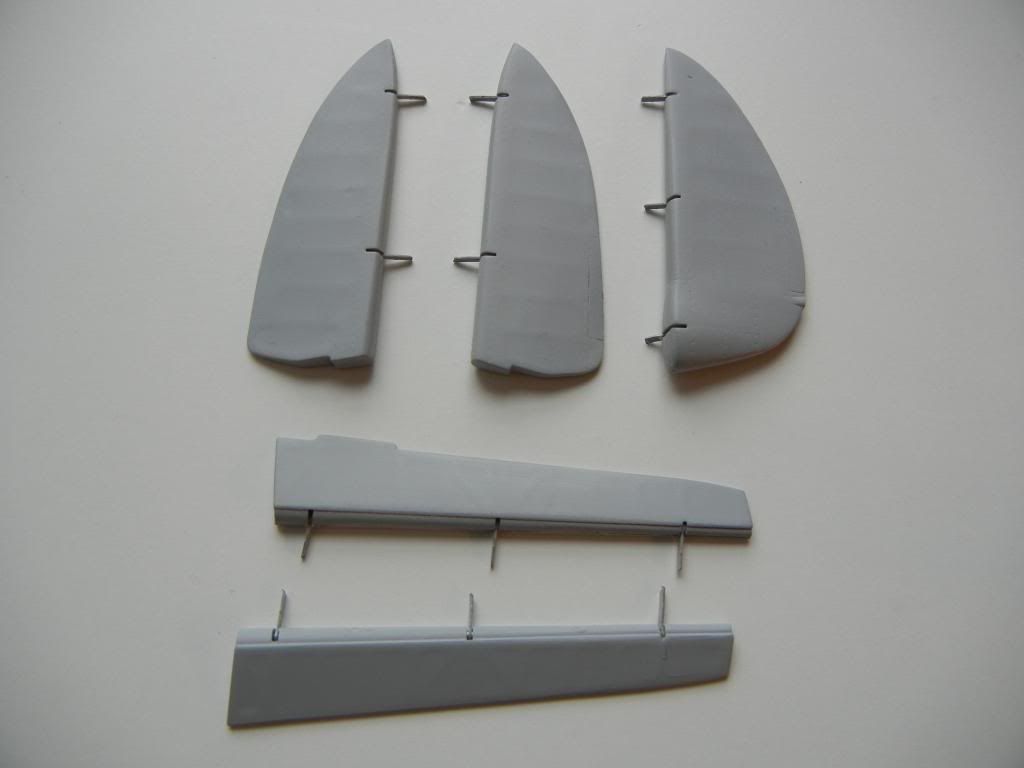 More fun and excitement to come
Thanks for looking!
Doug