Quoted Text
---

Would you know or could you recommend a set of seated crew for a Whiskey NTS Cobra?
---
Unfortunately, there are none that are accurate for seated USMC pilots. The issue is the helmet. USN and USMC helo pilots use the HGU-84/P helmet.
The standing USN/USMC pilots by Reedoak have this helmet, but no seated figures.
They also do two separate helmets; w/and w/o visor cover.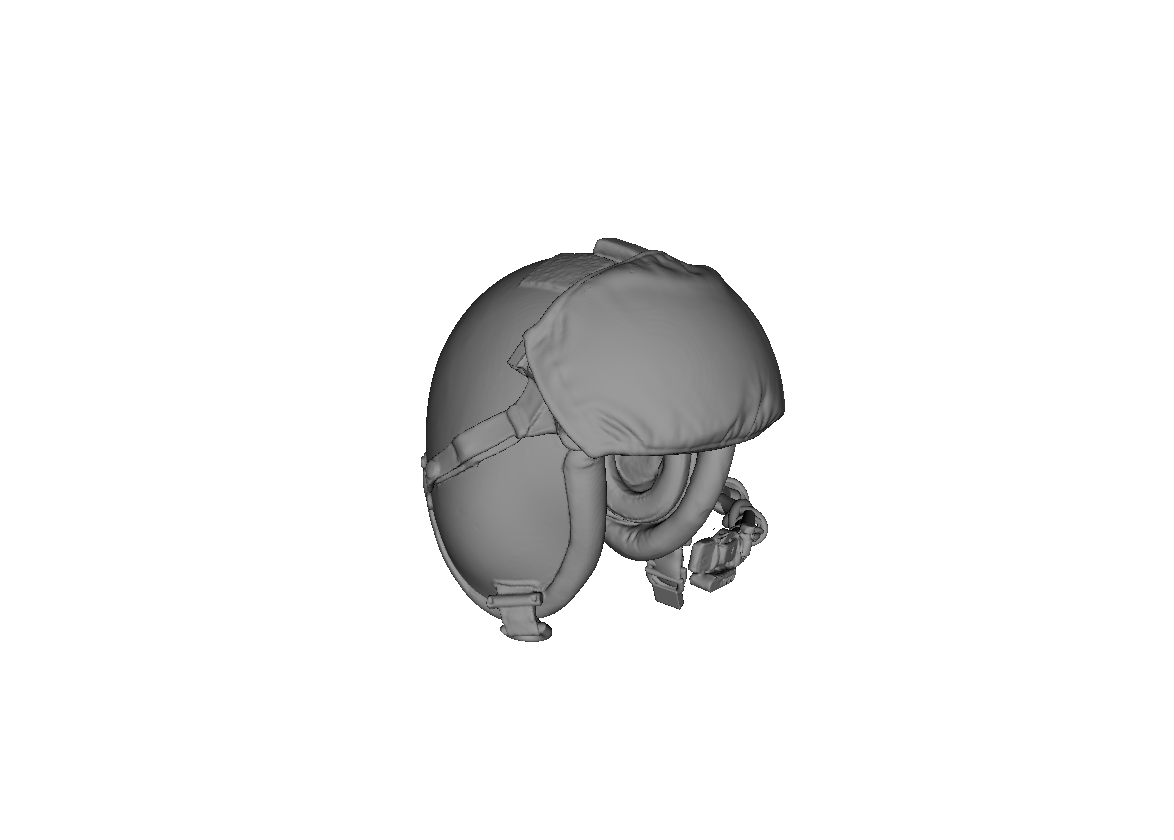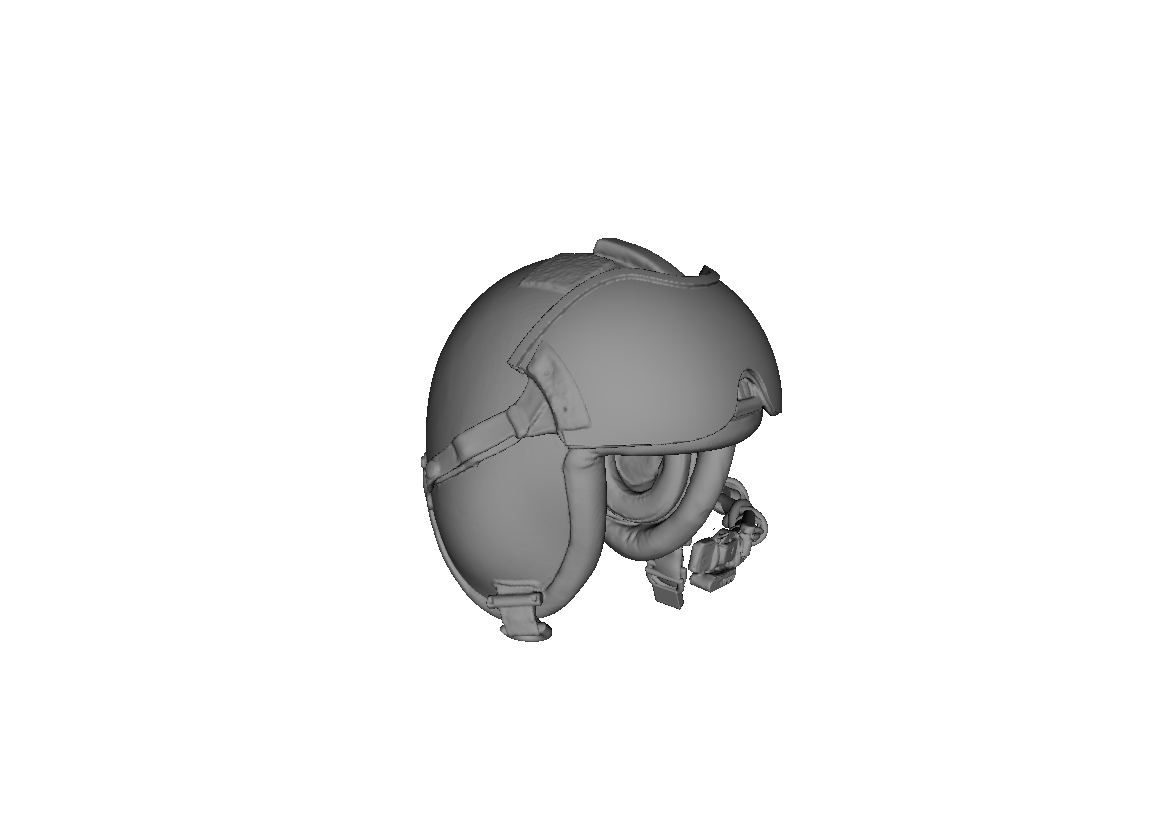 If you take the helmet from the Reedoak figures and place them on a seated figure, you will be good.