Well having to do diorama for schoolwork is pretty good idea, i think. I got myself together and finished this one for now.. I do have plans for another one though.
Snow was done with soda sprinkled onto 1:1 mix of water and white glue.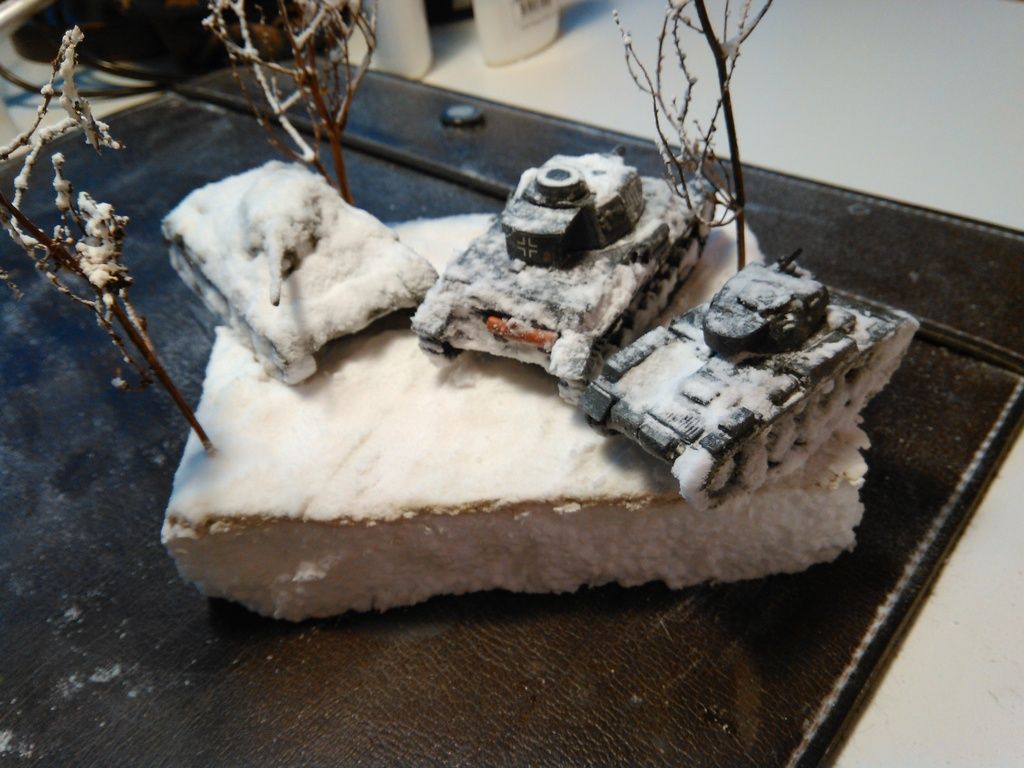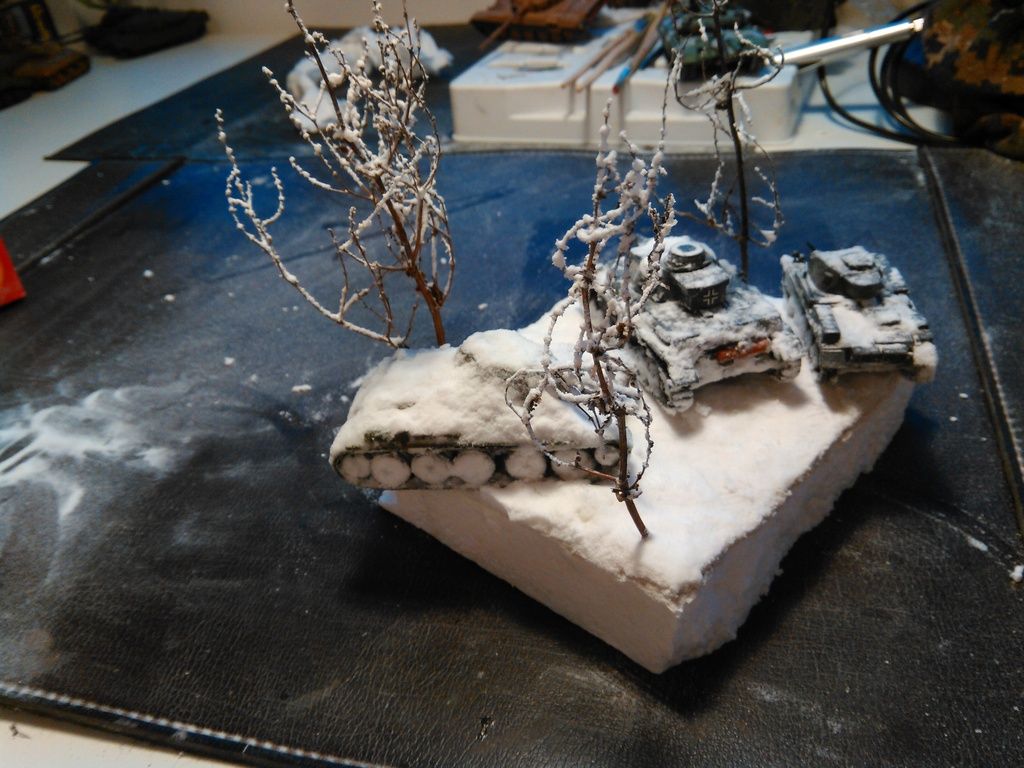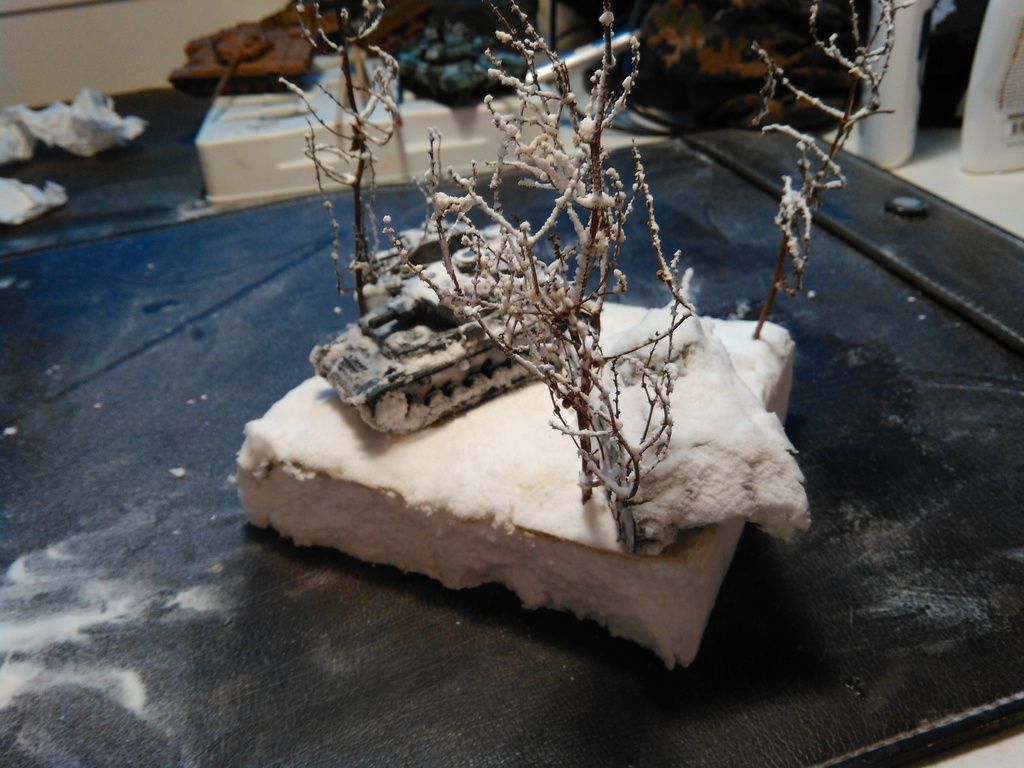 Hope you like it. And dont forget to criticise.