About time I got started on this!
The house move is now complete and I have a dedicated mancave again so hopefully I'll be able to get some proper modelling time in and actually finish something!
So, what to build for the 56th FG Group Build?
I'm aiming very high on this.
Not one, not two, but three builds! Even if ones a hanger queen.
First one, will be to finally finish the P-47C with the resin flat keel and 200G belly tank from Mike West.
Checking back, I'm amazed to discover this was started 4 years ago!
Final Klear coats applied today and I'm planning on doing the panel line wash tomorrow. All national markings, code letters and serial numbers were painted on using Miracle Masks. The noseart and name are Cartograph decals from Peter and mines book published by AJ Press last year.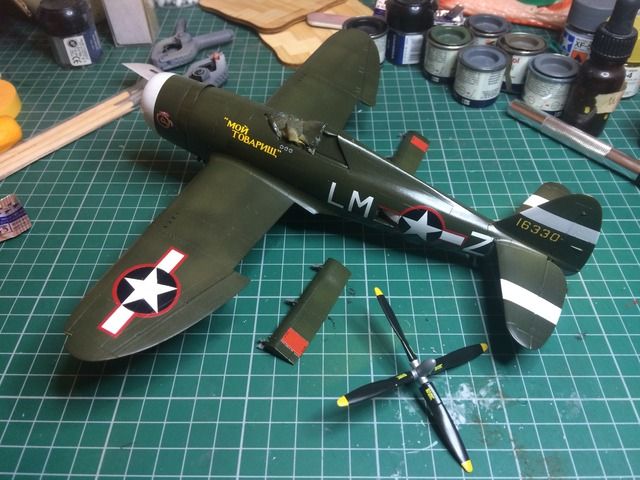 The other two, at least in the initial stages, I'm building side by side. This is working out pretty well so far.
At the moment I'm halfway through the cockpits.
For the first time in years, I'm building something in 1:72.
Partially because I wanted a quicker build to enable me to use some more of the decals from our book, and partially because all but 2 of my 1:72 builds were recently destroyed.
So, a 1:72 Tamiya Razorback will become HV-N "Liberty Belle"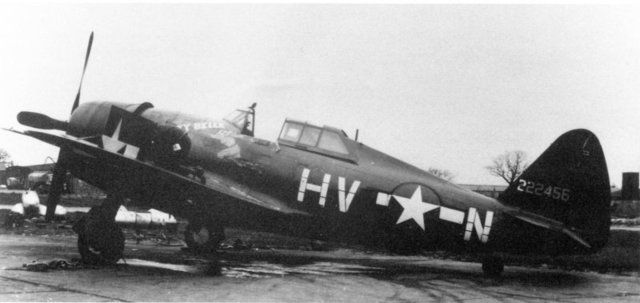 Basic cockpit block painting finished today. Ready for the detailing.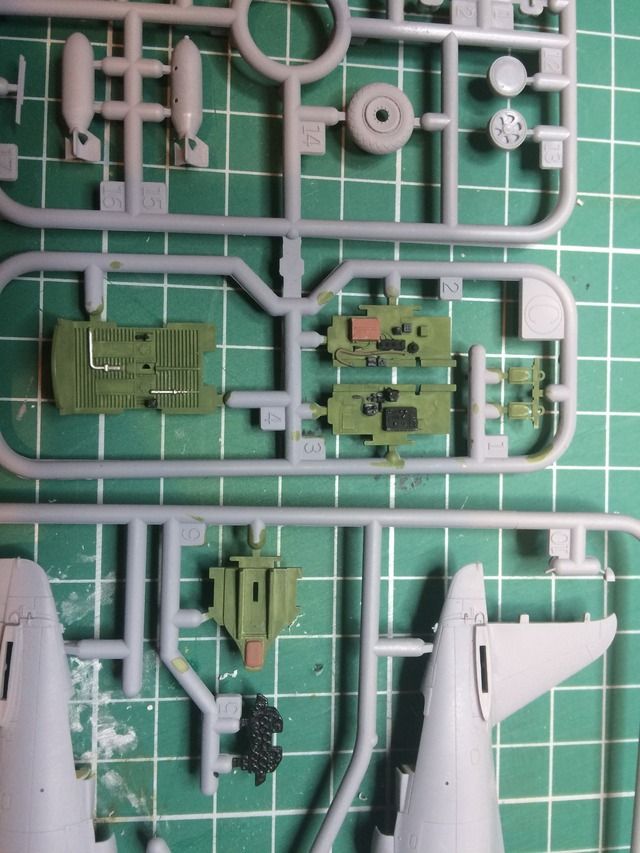 A 1:48th Tamiya D-25 will be UN-Bbar "Anamosa II"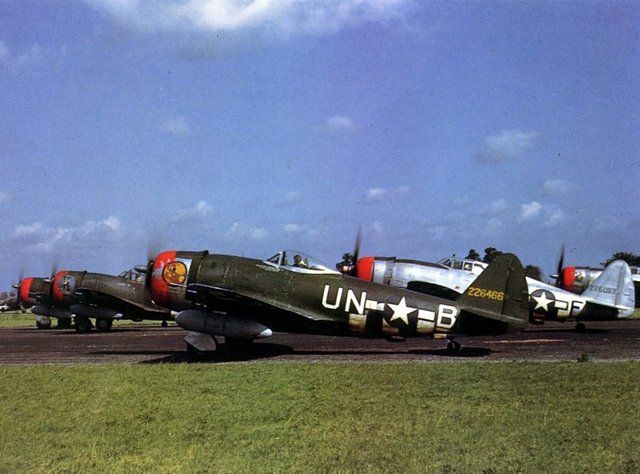 Same point in the painting for this one.