Just a quick update.
All the components have been installed into the fuselage.
And the fuselage has now been closed up.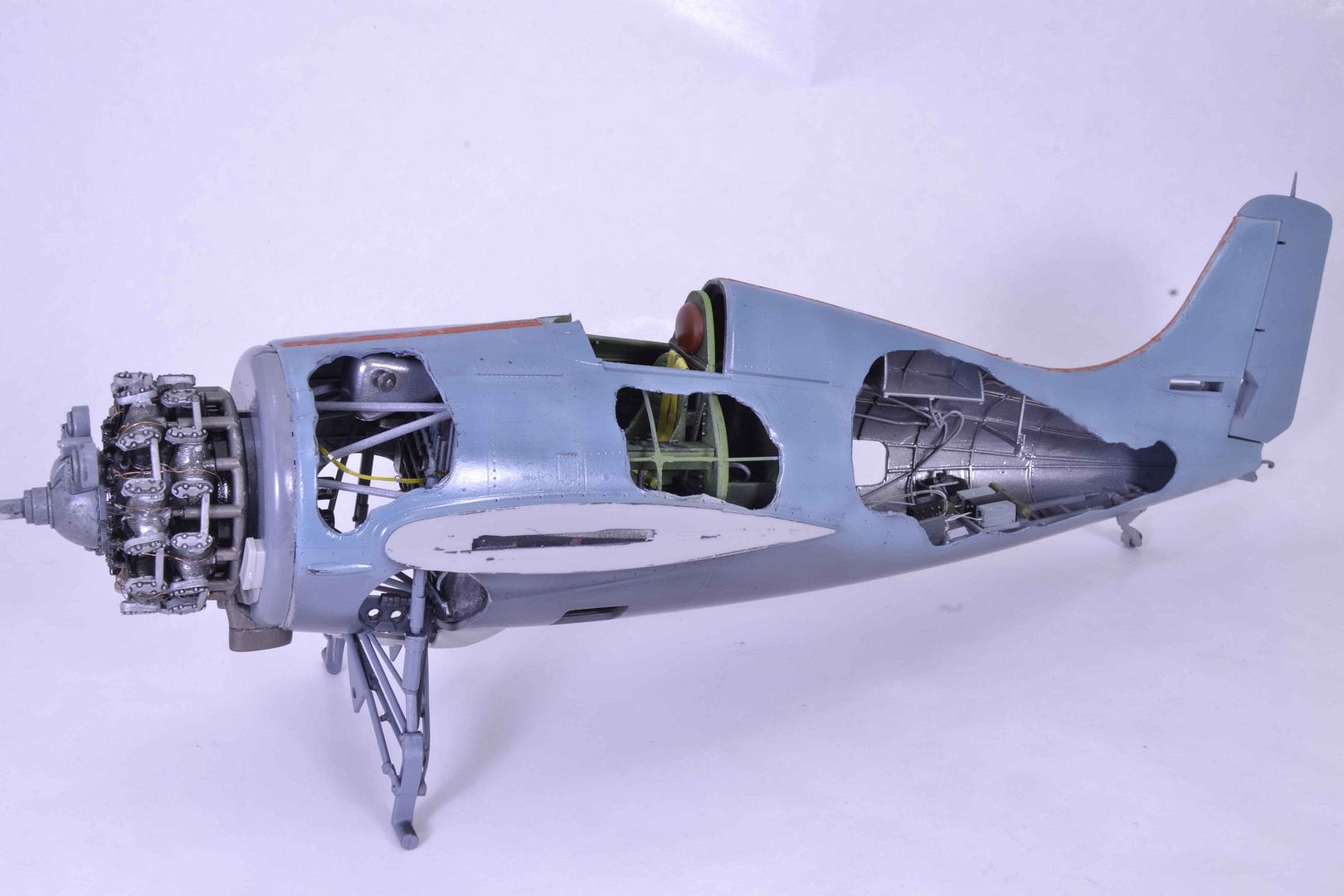 There were some issues with the fuselage seam. It was of my own making. There is just a few small items to finish off for clean up but it looks pretty good to me.
Next up will be beginning on the wings.
All comments, critiques, and criticism are encouraged.
Joe