Announced on Werner's Wings Facebook page -
"Werner's Wings is pleased to officially announce that Kitty Hawk will release a 1/35th scale UH-1D/H. The first issue will be a Vietnam era version. Future releases will include post-Vietnam and foreign Hueys.
Ray Wilhite and myself have been instrumental in the development of the CAD artwork.
What you see here is an early version CAD. Changes have been made. We are almost there."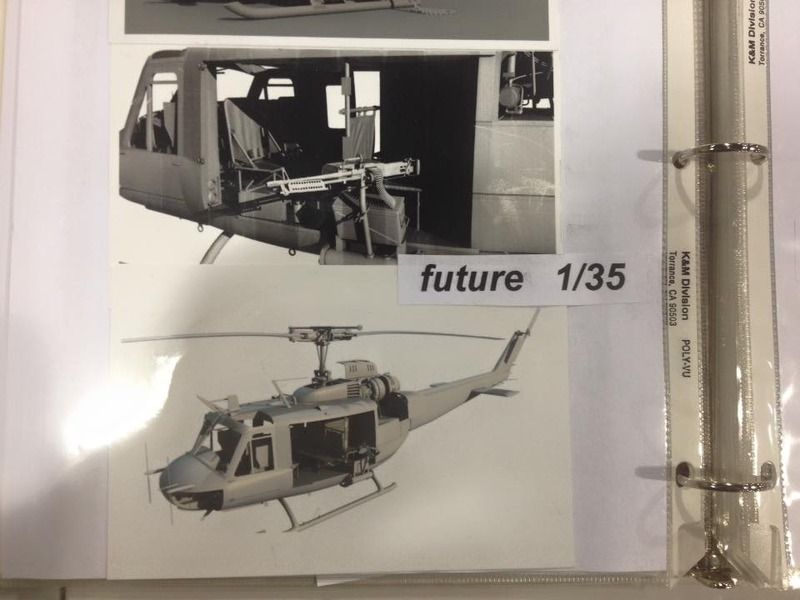 They are expected to be ready in the winter/spring of '17. I am really looking forward to these as Kitty Hawk's 1/48 UH-1Y and AH-1Z are awesome kits. These should be too.