Two steps forward - one step back -
The paint woes continue -
The paint work was done to the point of being ready for the pre - decaling gloss coat as I wrestled with my dissatisfaction with the chipping effect.
I just was not happy with it as it looked too forced and unnatural to me.
Also, the liquid mask method was too inconsistent - some peeled away beautifully looking very good and others took the underlying silver paint away with the mask and others left raised green paint at the edges where the mask material was removed so after a bit of soul searching I have elected to try to strip the dark green on the upper surfaces and try to keep the undersurfaces which I am pleased with.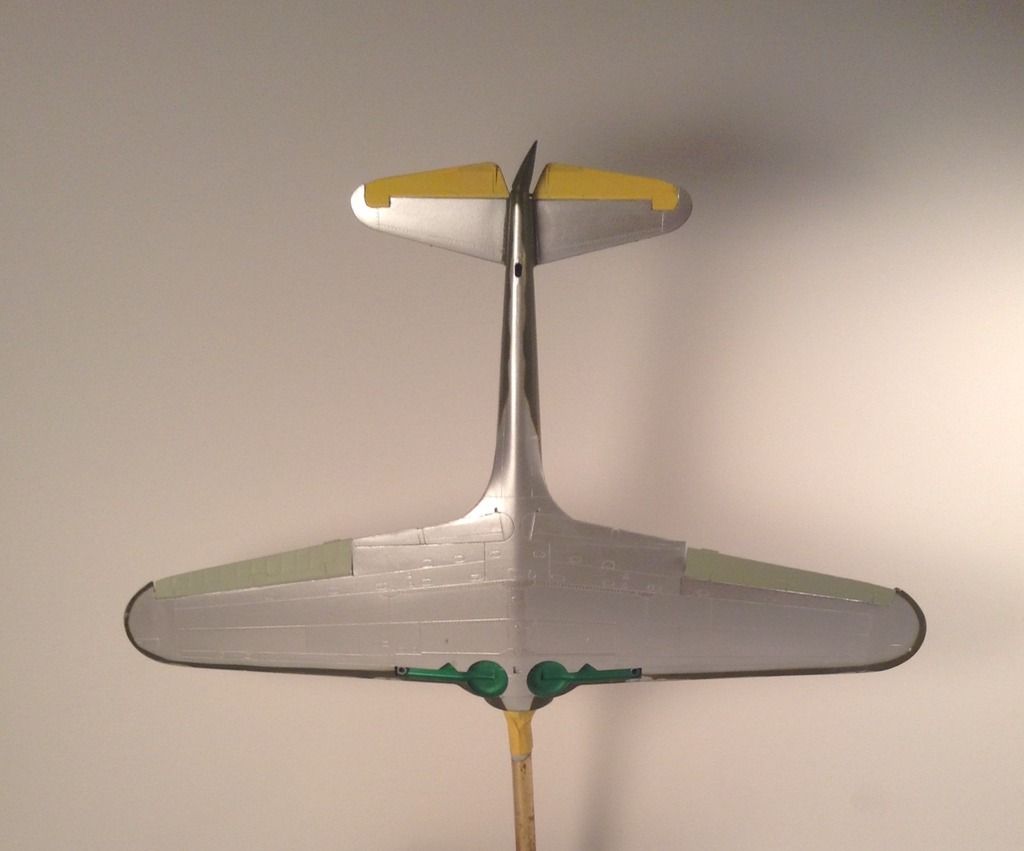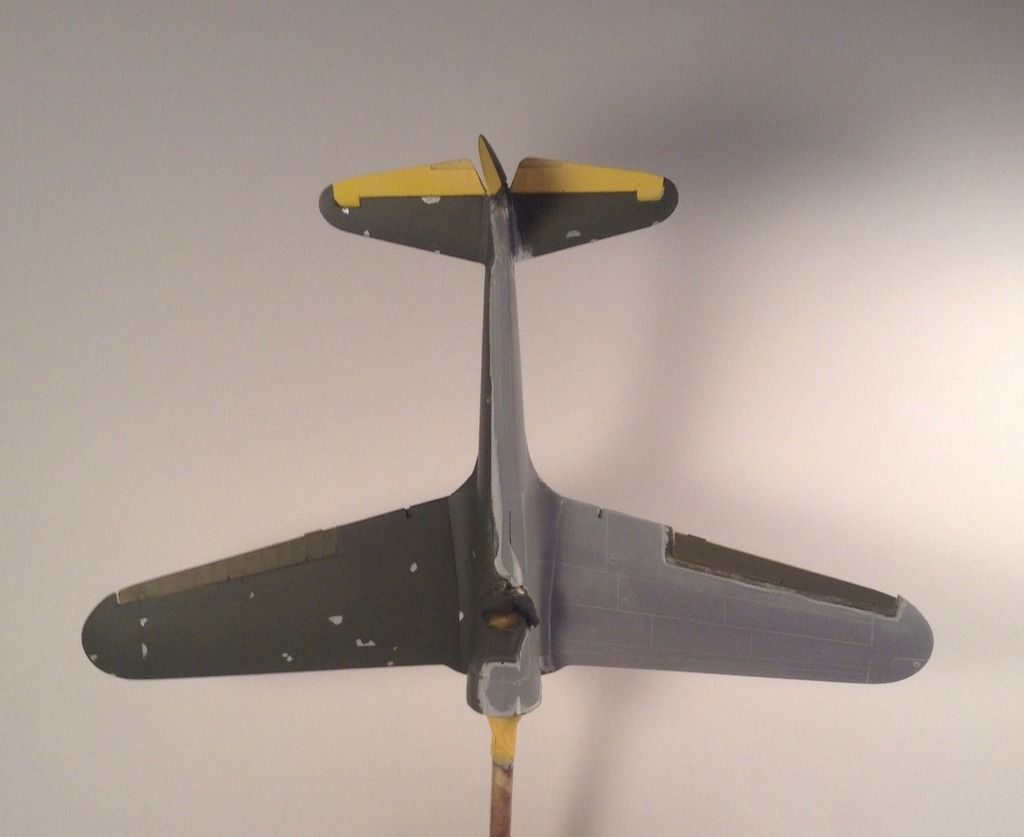 I am going to try to re-do the green without the the primer/ silver bit and and do minimal chipping with brush painting and/or color pencil -
Stay tuned for more drama - hobbies are fun, right ?
Richard