Before continuing with the other projects, I've found that that one Tamiya Spitfire is sitting idle for 7-8 years (I think
) in my stash. It's started and I had assembled and painted the cockpit, using Eduard PE for the inside.
I decided to make the plane of Lt. Don Gentile "Buckeye-Don", an ace with 21 kills. Standard camouflage of Ocean grey, Medium sea grey and Dark green with overpainted national insignia. Decals are from Aeromaster sheet.
I will use also RB Hispano 20mm cannons and Quickboost exhausts (en route).
So this will take priority, kind of unfinished business, more pictures later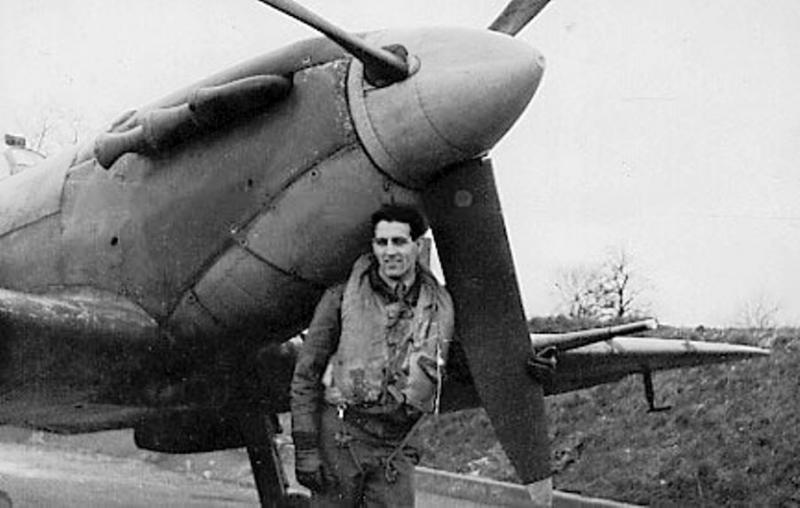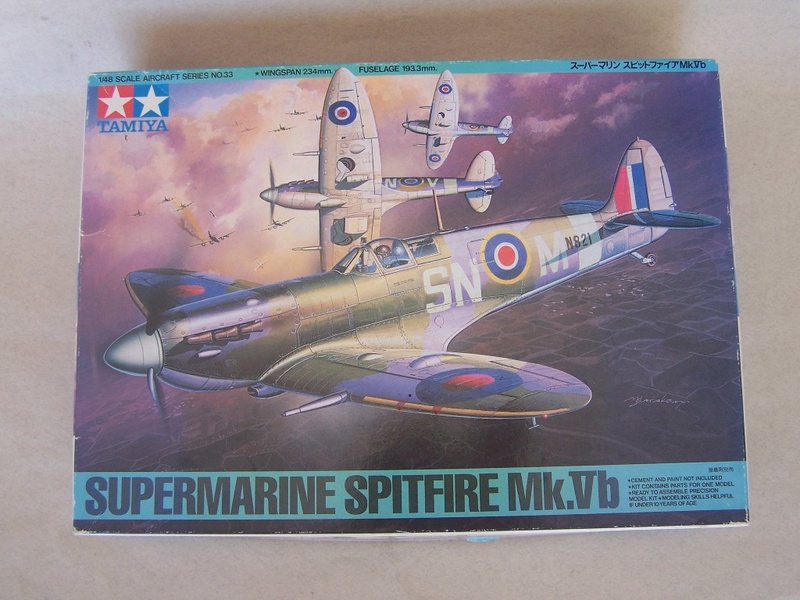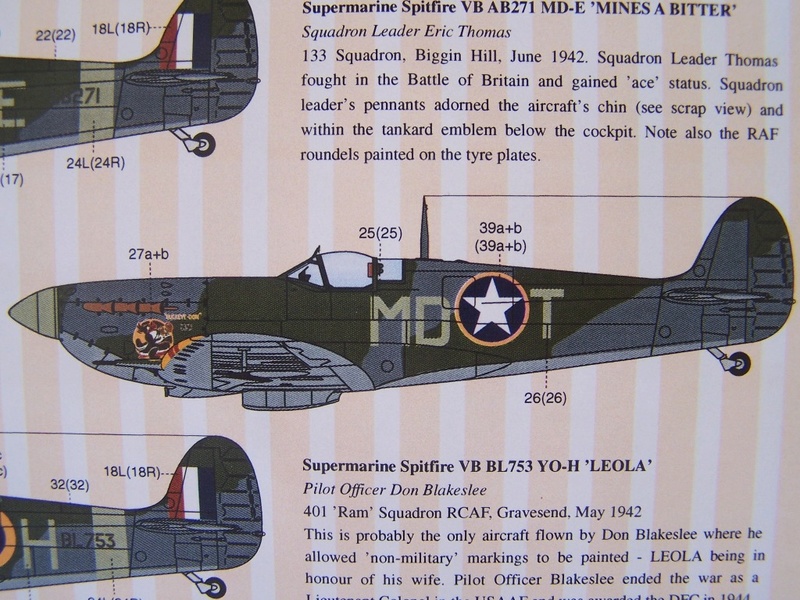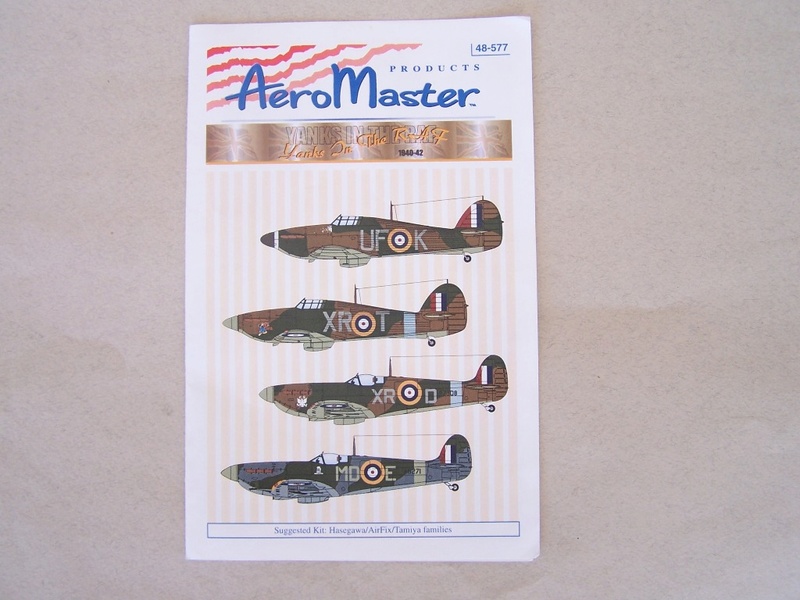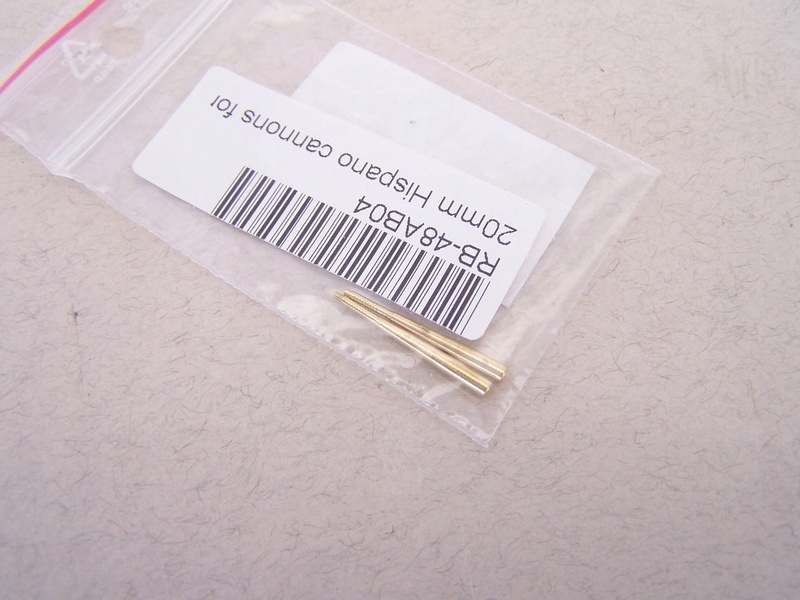 Cheers!