The Aussie S-70-Cs (Black Hawk civil and foreign sales designation) carry FN-MAGs (M240H) in the side gunners' window positions on standard window mounts, just like US Army Black Hawks.
Live-Resin does really nice M240H H-60 mounts. You need to buy two sets for each aircraft as each set is only one gun and mount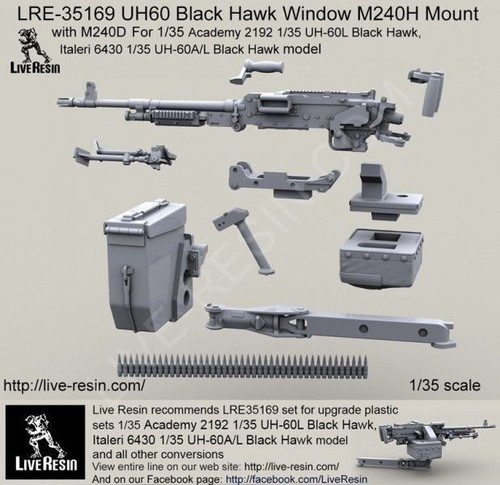 Here are a couple of pics of them in East Timor. Note the step below the cargo door.
These pics are listed as in East Timor with the ESSS, but without aux tanks mounted.