Cross Posting rules!!!
Flooding is always a thread in the Netherlands, but the Dutch pretty much managed to cope with it. The last time it happened in a large scale is in 1952. Much had happened since, like dikes being reinfored, a super-duper storm surge barrier, etc.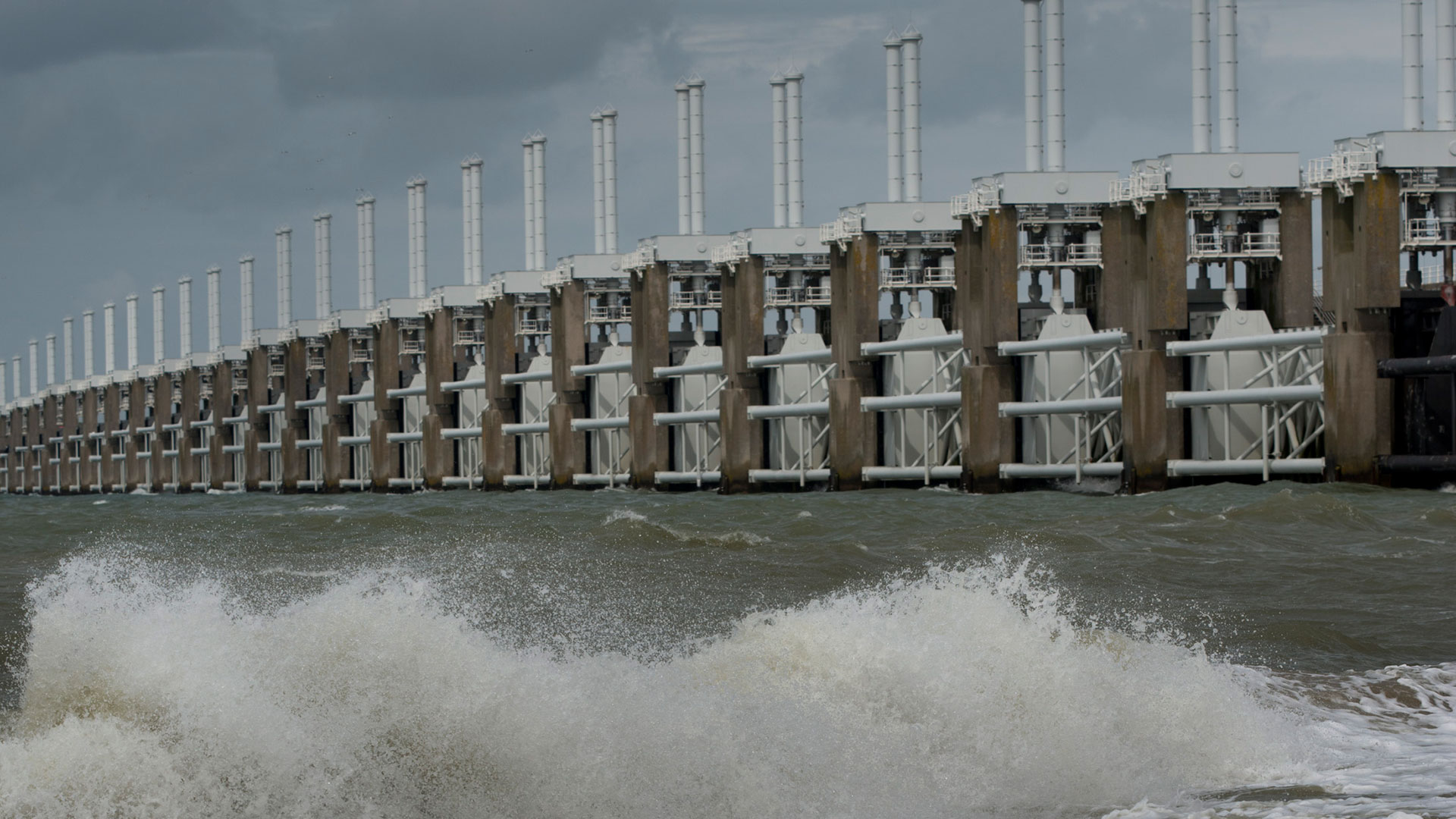 You think you'll manage to finish with behemoth within this one bottle?