Hi gents!!
It has been a long time since my last post. Iīve been under treatment for depression and I left modelling aside. I was focused on airsoft instead. BUt now Iīve retaken modelling and Iīm now working on a small vignette, something easy to make. It would be a shooting range with some spectators.
Here is the stuff Iīm going to use:
From Aliexpress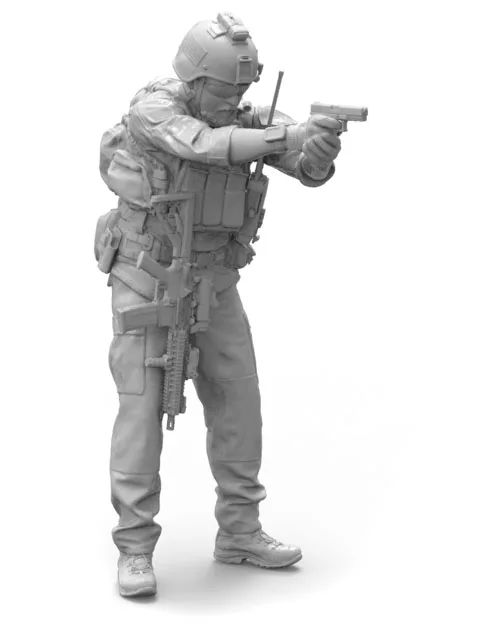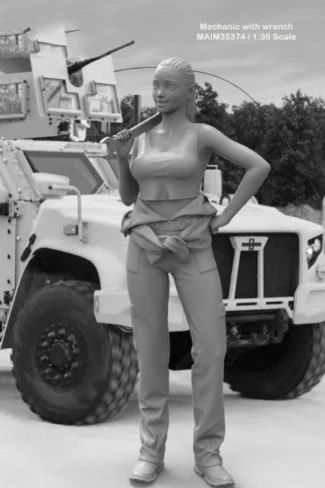 From Legend productions, our friend Rob Skipper: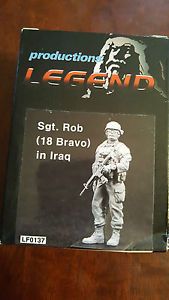 The base is made from a piece of porexpan and bog roll mixed with white glue. Some primer and a black base.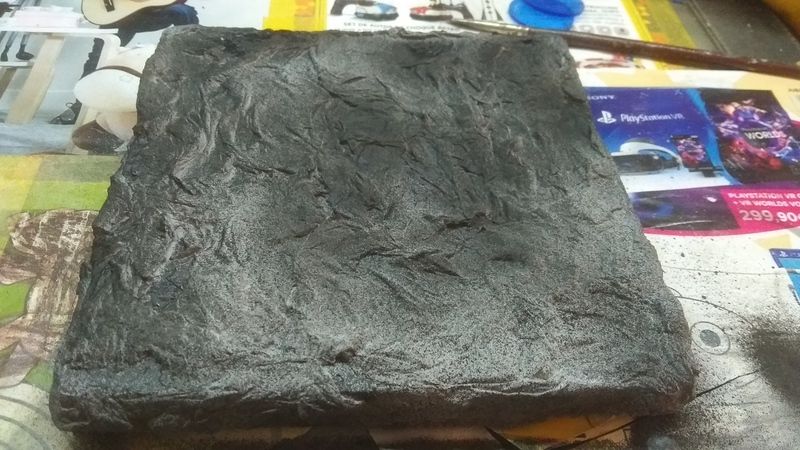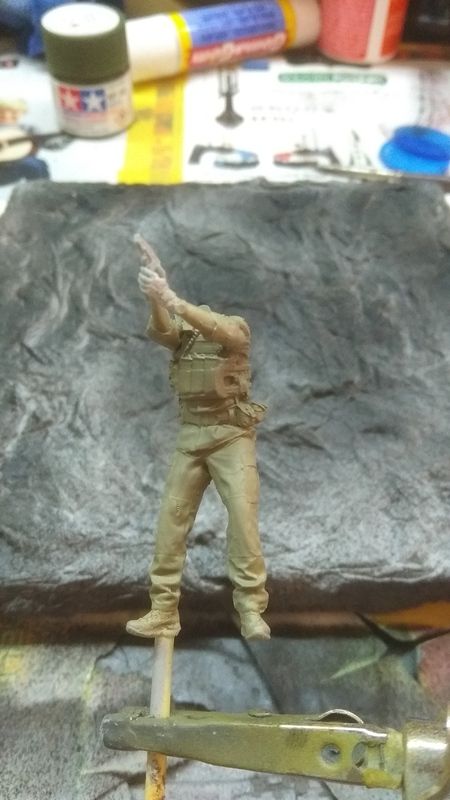 Thatīs all for now. Iīm working on one figure. The base would be made at intervals, no hurries.
Great to be back againg. My best regards!!!
Nacho.