Jerry, Shawn, thanks for your words. I'm glad you like the wire!
A quick update on the fence. I' ve soldered the horizontal twisted wires and the barber wire also. This is how it looks right now.
Rolling the barbed wire: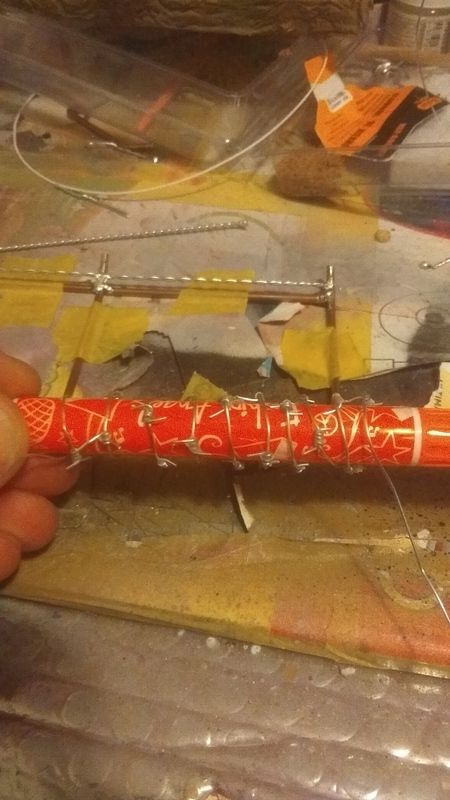 All fixed up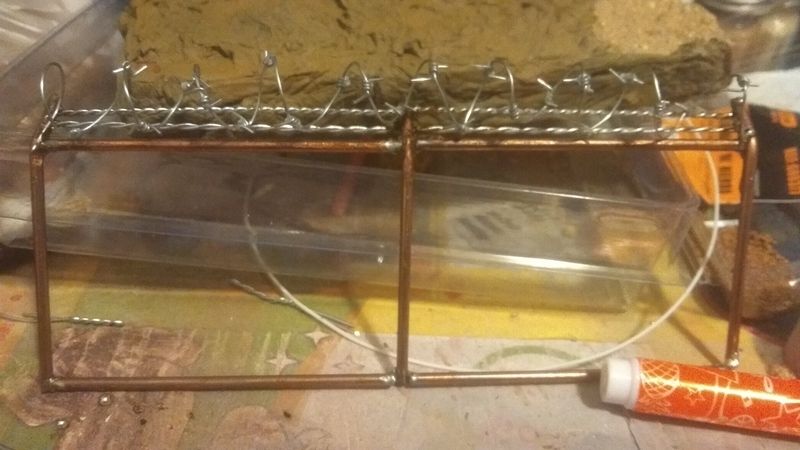 Next is to make the net. I'not sure if use a mesh I have at home or look for something more accurated.
Best regards!!